Gate Systems
We have a variety of services including:
Gate and Fence System Consult, Design & Sales including Custom Gate Fabrication
Complete System Installation Services with Service/Repair and Maintenance Contracts
Sonitec Automated Gate and Entry Systems, takes great pride in offering State-of-the-Art entry and access systems. We will work with you to design a entry or access system customized to meet your needs. We offer a full range of keypad, voice (telephone) ,video entry and access systems all designed to offer you easy use, safety & security, privacy and peace of mind.

Call (800) 244-1433 Now to schedule an appointment with one of our security specialists.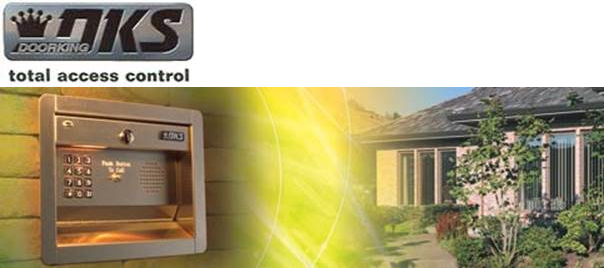 DoorKing 1812 Single Family Intercom System
The model 1812 is a unique telephone intercom system that allows homeowners to use their telephone as an intercom to speak to a guest at a front door or a gate without the necessity to pay for an additional telephone line at their home. With its "intercom mode" programming feature, the 1812 can also be connected to a PBX or KSU type system, making it ideal for small businesses to control access through a single door or gate. Visitors are easily identified by voice communication and can be granted or denied access directly from a touch-tone telephone.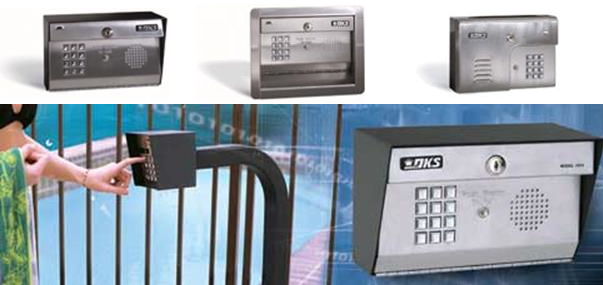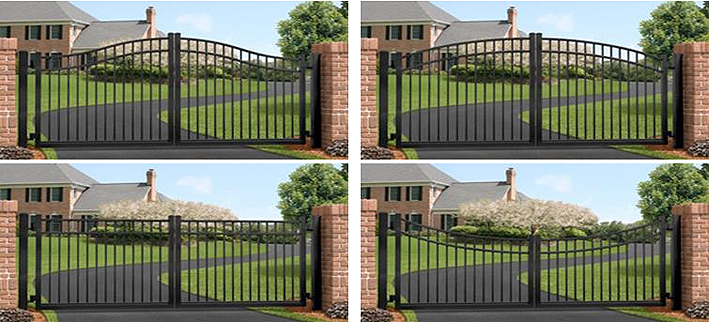 Contact us today to schedule a free on-site evaluation: 914-667-3399.