Safes and Vaults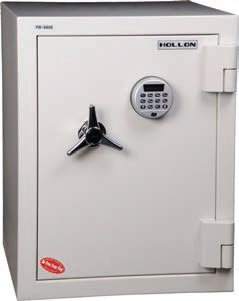 Visit our showroom where you can see, touch and feel the steel security safes made for every purpose.  We offer custom safes fitted to your home or business, white glove delivered discreetly any time you choose.
Safe Opened  – Lost Combinations Retrieved
ATM Services
Combinations Changed
 New and Used Safes
We purchase and Move Safes
Types of Safes we feature:
Wall Safes –  Hidden with Custom Design
Floor safes – Completely Fireproof and Burglary Resistant
Gun Safes –  Small to Large –  Licensed FFL Consultation
Vault Closets –  Custom Built
Hidden Vaults –  High End Private Sales
We are authorized distributors and dealers of  all major brands such as Hollon, Sentry, Gardall, Amsec, Liberty and Rhino .
Contact us today to schedule a free consultation of your needs: 914-667-3399